Foster Grandparent Program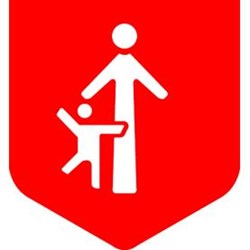 If you enjoy children and can spare approximately 20-30 hours per week this may be the program for you! Our classroom Grandparents work with area schools to nurture and mentor young students to help them reach their full potential. Volunteer in the Foster Grandparent Program! Help make a difference in the life of a child.
Location
Marie Davis Senior Center
233 Roosevelt Austin Ave.
Saginaw, MI 48607
Benefits
Tax-free Stipend
Annual Physical
Mileage Reimbursement
Requirements:

Must be at least 55 years of age
Must be a resident of Saginaw, Midland or Bay County
Must be income eligible
Must love Children
For additional information please contact (989) 797-6897 or (989) 797-6898.