Foster Grandparent Program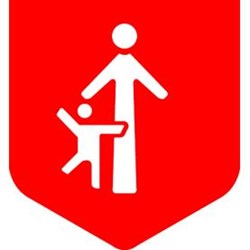 If you enjoy children and can spare approximately 20-30 hours per week this may be the program for you! Volunteer in the Foster Grandparent Program! Help make a difference in the life of a child!
Location
Marie Davis Senior Center
233 Roosevelt Austin Ave.
Saginaw, MI 48607
Benefits
Tax-free Stipend
Annual Physical
Mileage Reimbursement
Requirements
Must be at least 55 years of age
Must be a Saginaw County Resident
Must be Income eligible
For additional information please contact (989) 797-6897 or (989) 797-6898.