Parks & Recreation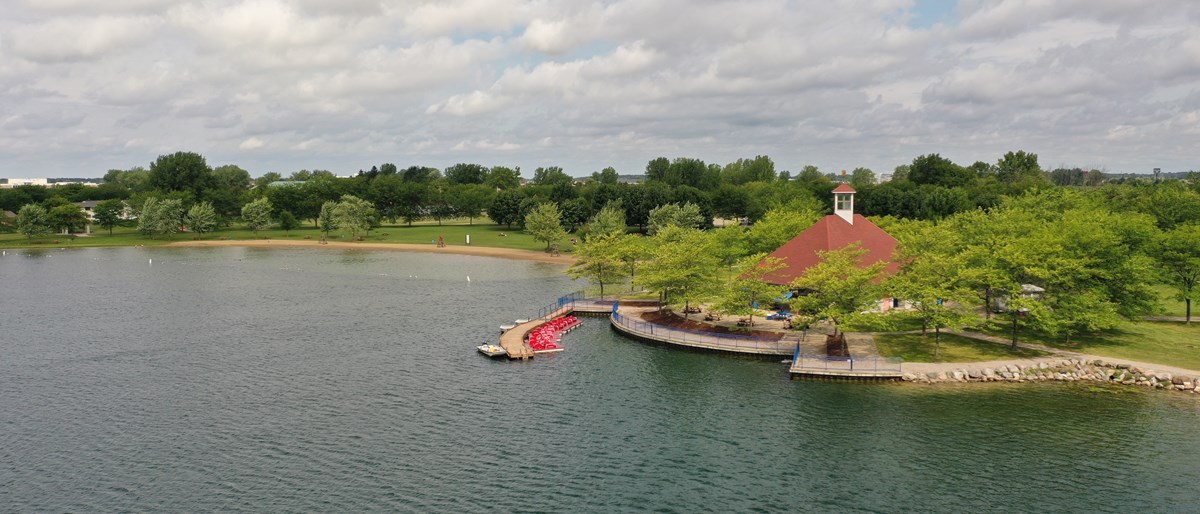 Saginaw County Parks and Recreation Commission is a county-wide organization that operates seven parks throughout the county.  These parks provide nearly 900 acres of parkland, including 21 miles of hiking trails, two boat launches, five fishing access sites, a swimming beach, picnic shelters, and many diverse recreation programs.
Help shape the future of Saginaw County Parks and Recreation by taking our 5 Year Recreation Plan Survey by July 10, 2023
Latest
Click to view our Fall 2023 Newsletter and Upcoming Events
View Our 2023 Calendar of Events
Park Hours
Accessibility Assistance
The Saginaw County Parks and Recreation Commission complies with the Americans with Disabilities Act. We will provide reasonable accommodations to assist people with disabilities to access and participate in our recreation programs, facilities, and services. For program registration information please call the Saginaw County Parks and Recreation Commission at (989) 790-5280. A TDD (Telecommunications Device for the Deaf) line is available by calling (989) 790-5568

In 2021, Saginaw County Parks & Recreation Commission completed an update of the County's Park & Recreation "

Americans With Disabilities Act Transition Plan".

A copy of the plan is available

here

.